Search for Homes or Properties by Neighborhood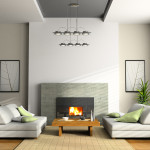 Use the list on the right to search for properties by neighborhood or area. Click here to search Southeast Florida, or click here to search all Florida real estate listings .
For more information regarding any of the homes or properties on this website, or to view a home or property, click here to contact us to arrange a showing.
Information on this page is not guaranteed and should be verified by the consumer.